MÉTHODE MOSAÏQUE MODELANTE
A top-of-the-line treatment exclusive to the participating salons.
UNIQUE KNOW-HOW
ANTI-AGING EXPERTISE FOR MORE THAN 60 YEARS
Maria Galland revolutionized the cosmetics industry with her belief that true beauty comes from our inner energy - which can be revealed through a new generation of skincare products.
It all started with a wrinkle in a Parisian flat. This seemingly insignificant moment signaled Maria Galland's remarkable rise as a French beauty star.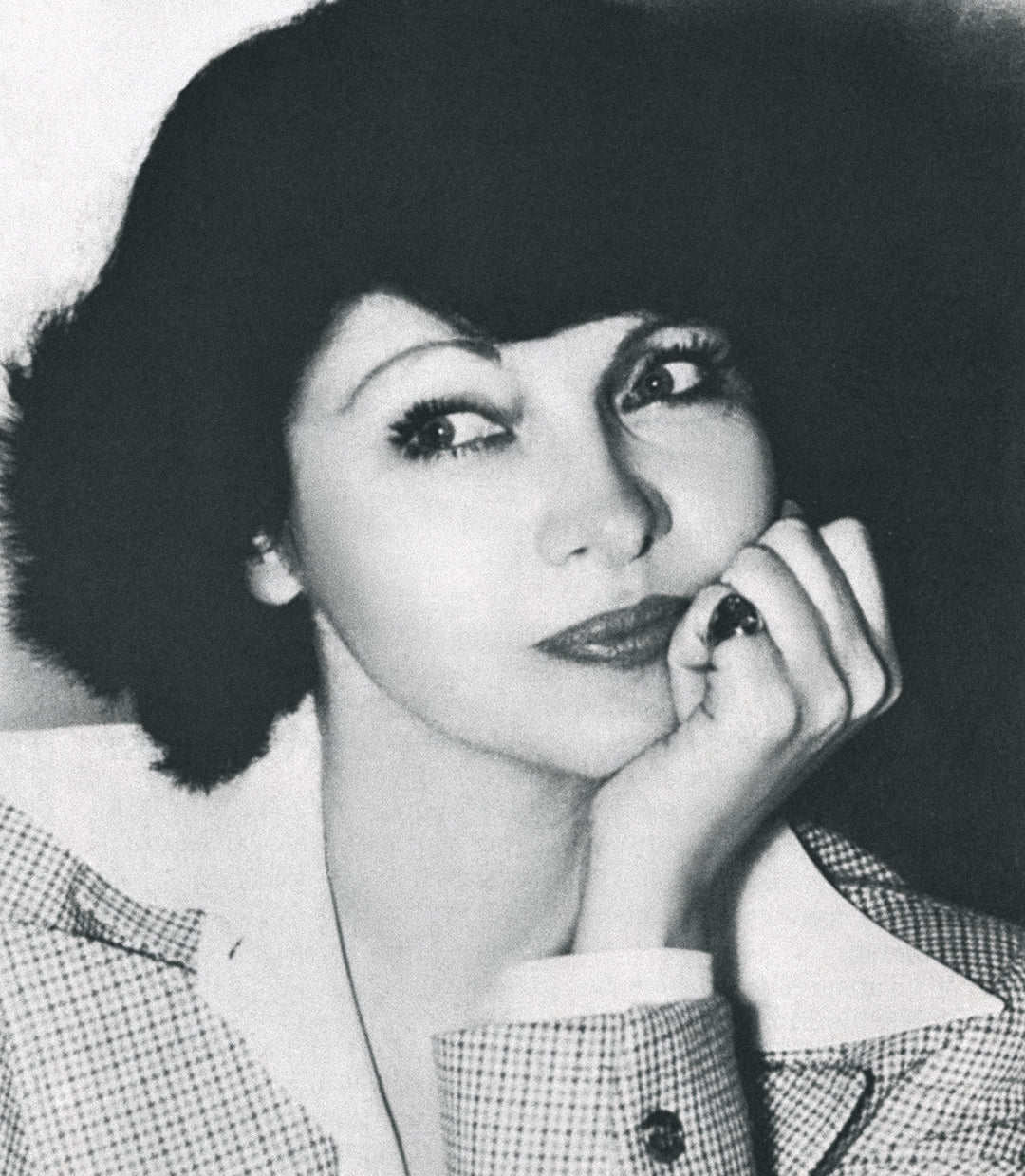 The skin reflects how the body feels: refreshed, beautiful and full of energy."

Maria Galland
The skin is a mosaic of many different needs, with each area requiring individual care."

Maria Galland
Offering 100% manual treatments allows me to get closer to the person I'm treating."

Maria Galland
A passionate dancer, Maria Galland first developed a fascination with skin care through her mother's worried frown. When her beloved mother, who was her greatest role model in life, was complaining about the signs of aging, Maria Galland made it her mission to bring a smile back to her face. From then on, she dedicated herself entirely to discovering the secrets of beautiful and healthy skin.

Her vision is to :
"Bringing out the inner energy and beauty of every woman at every stage of life"
Even today, 60 years later, a multi-scientific spirit unites teams that share their knowledge and constantly innovate to design Maria Galland Paris products. Dermatologists, chemists, biologists, interact and are part of the pioneering vision of Maria Galland. Their ambition is unique: to reveal the vital energy of beauty and to sublimate it by taking into account its complexity and uniqueness. This translates into a complete range of products associated with customized care, without compromising on effectiveness and sensoriality, in light of the latest technological innovations.
PRECISE CARE FOR TARGETED NEEDS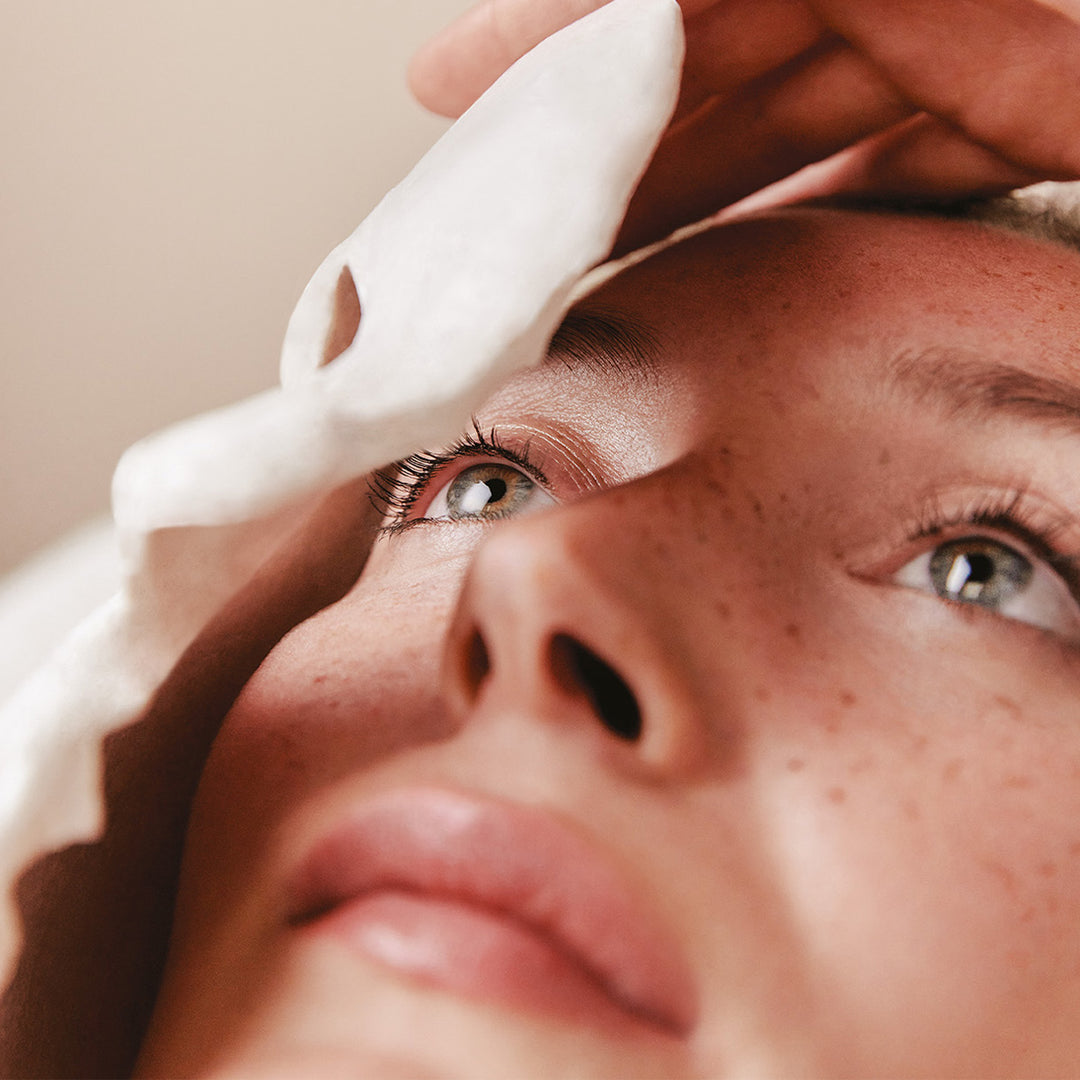 Méthode Mosaïque Modelante
The iconic ultra-personalized treatment with a spectacular lifting effect. The skin is visibly younger, facial features are redefined, the skin is denser and the complexion is radiant. An exclusive massage technique that transforms the skin in a single treatment. The self-heating mask allows for the best absorption of the active nutrients.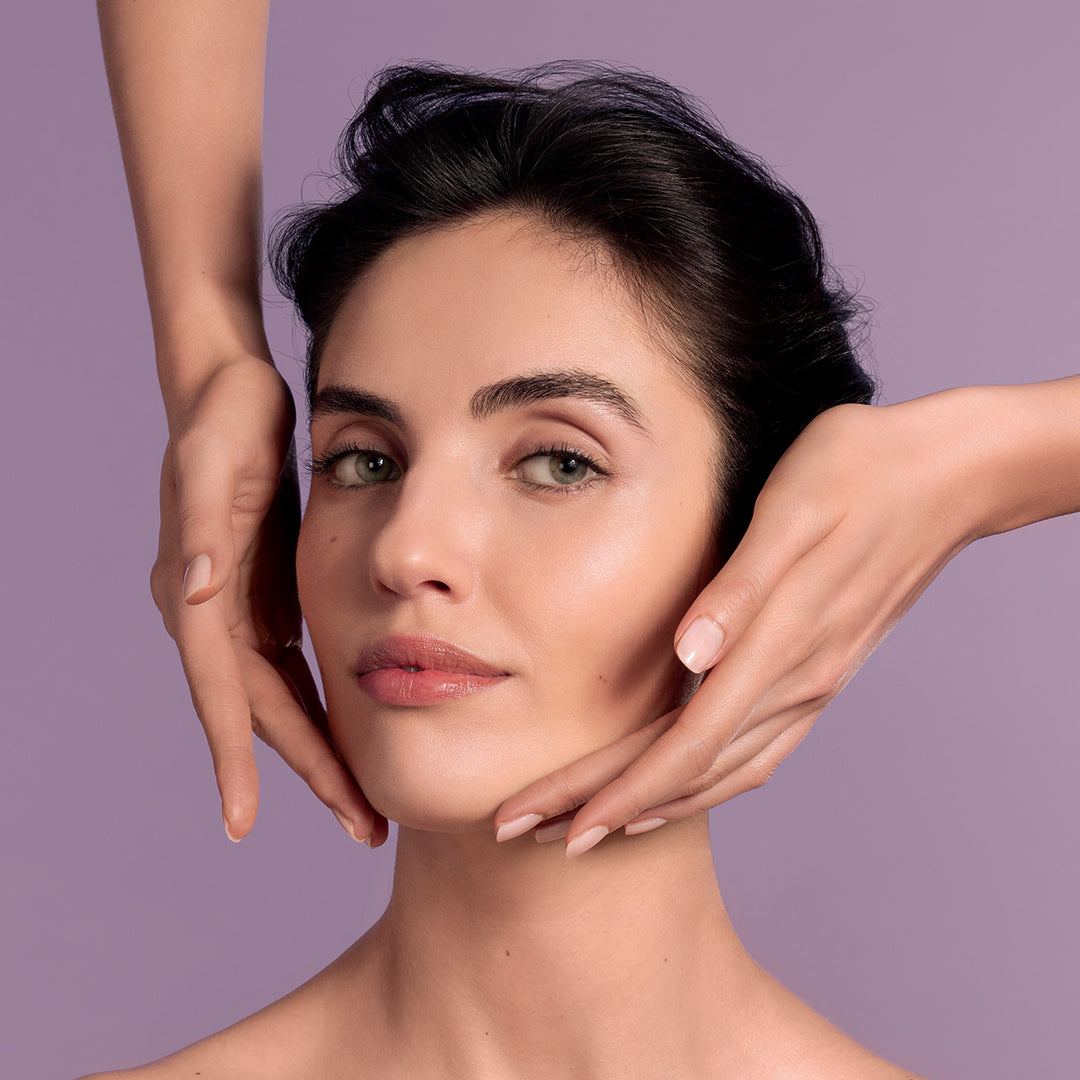 NUTRI'VITAL Treatment
This sumptuous and voluptuous treatment envelops dry to very dry skin in absolute nourishing comfort. Nourished, comforted and revitalized by the combination of NUTRI'VITAL products with the iconic MASSAGE ESSENTIEL MARIA GALLAND, the skin becomes supple, velvety and radiantly beautiful.
MILLE SUBLIME JEUNESSE Ritual
A treatment that combines supreme luxury and overall youthfulness, targeting all the signs of aging: density, firmness, smoothed wrinkles, hydration, nutrition.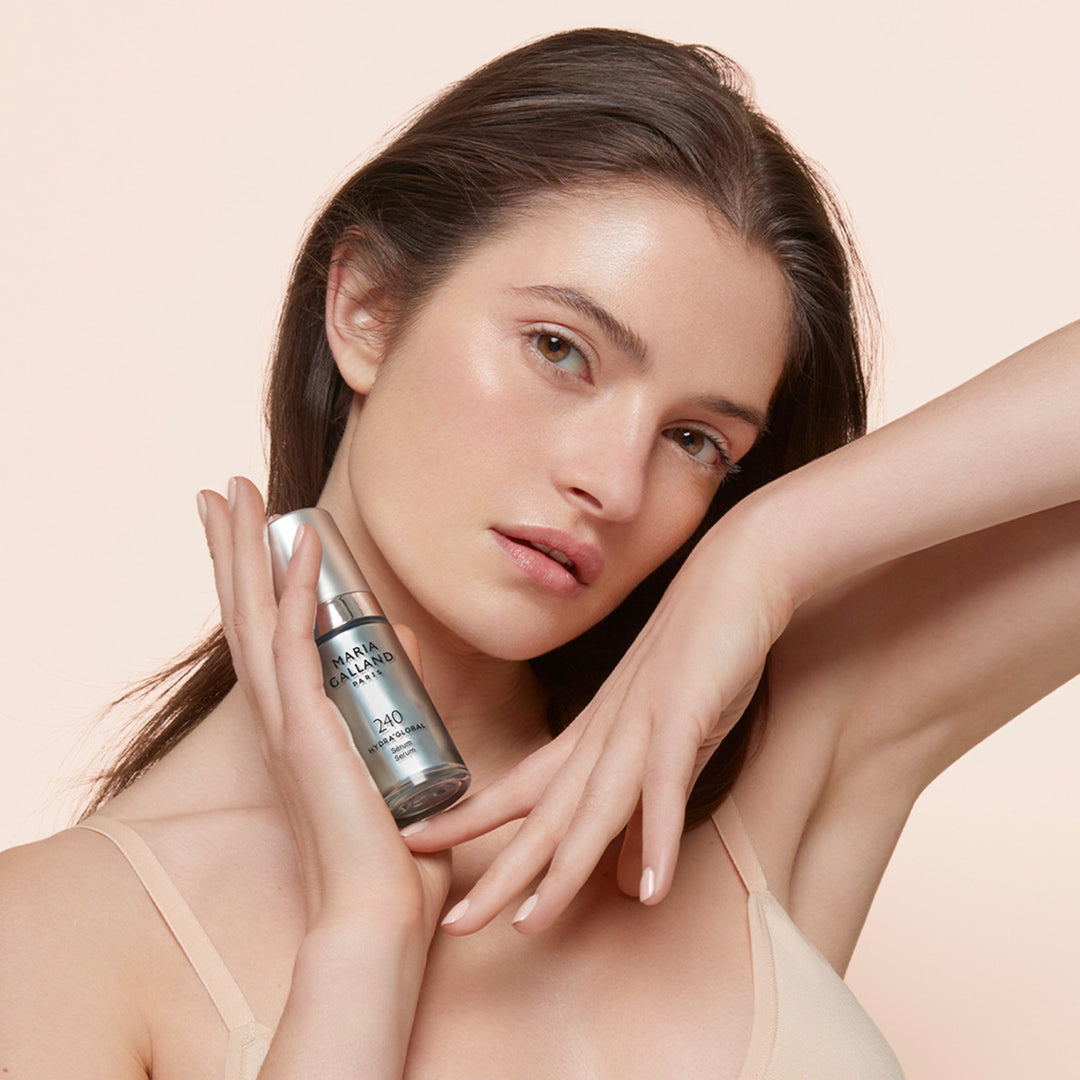 HYDRA'GLOBAL Treatment
Leaves skin intensely hydrated, plumped, revitalized and luminous. Supple, soft and smooth, the skin has gained new energy and signs of fatigue appear reduced.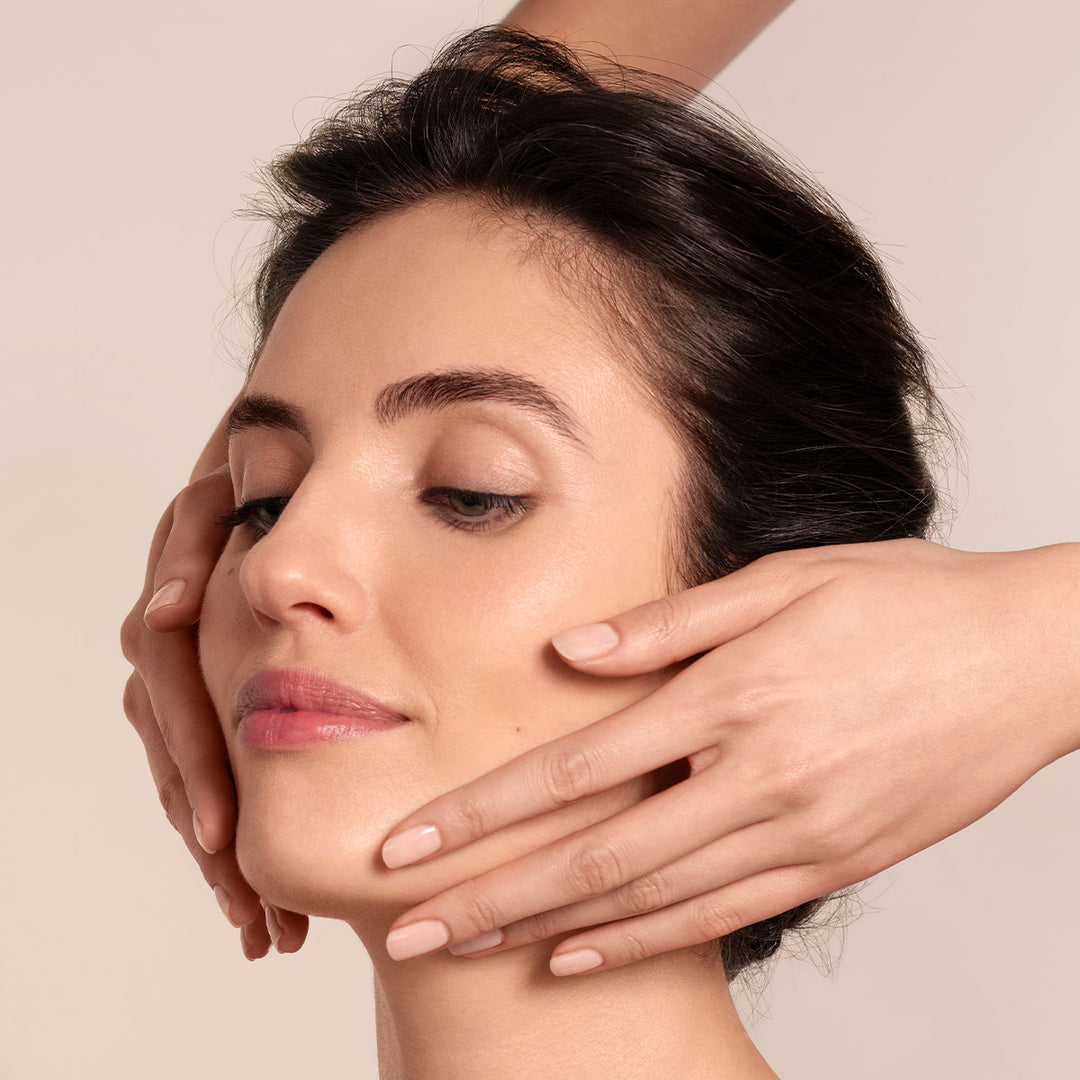 LIFT'EXPERT Treatment
Lifting treatment with an innovative sculpting massage that instantly makes the skin fuller and firmer. Wrinkles are reduced and facial contours are better defined.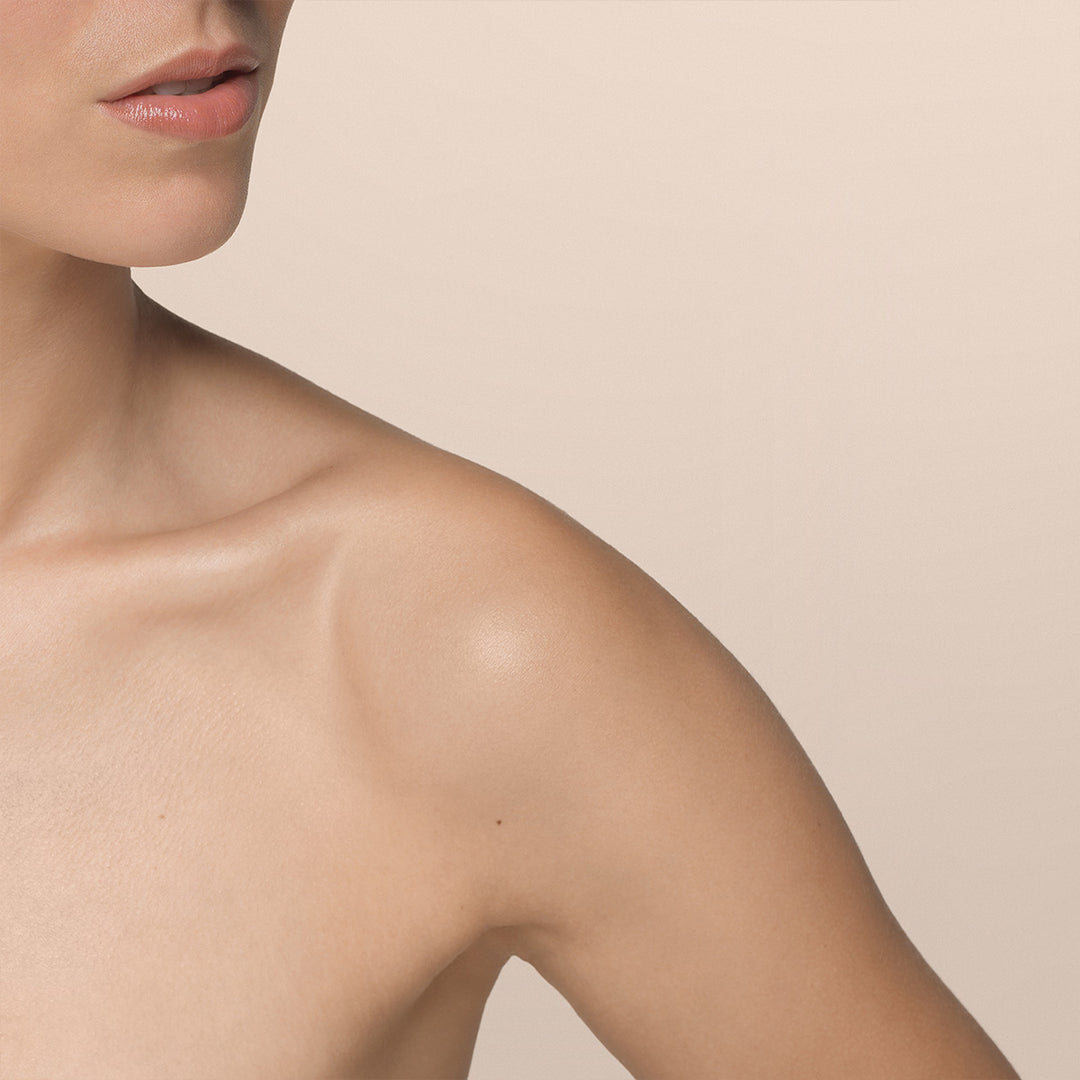 EMBELLISHING BODY Treatment
Discover the instant results of anti-cellulite, slimming and firming treatments that will redefine your patients' figure.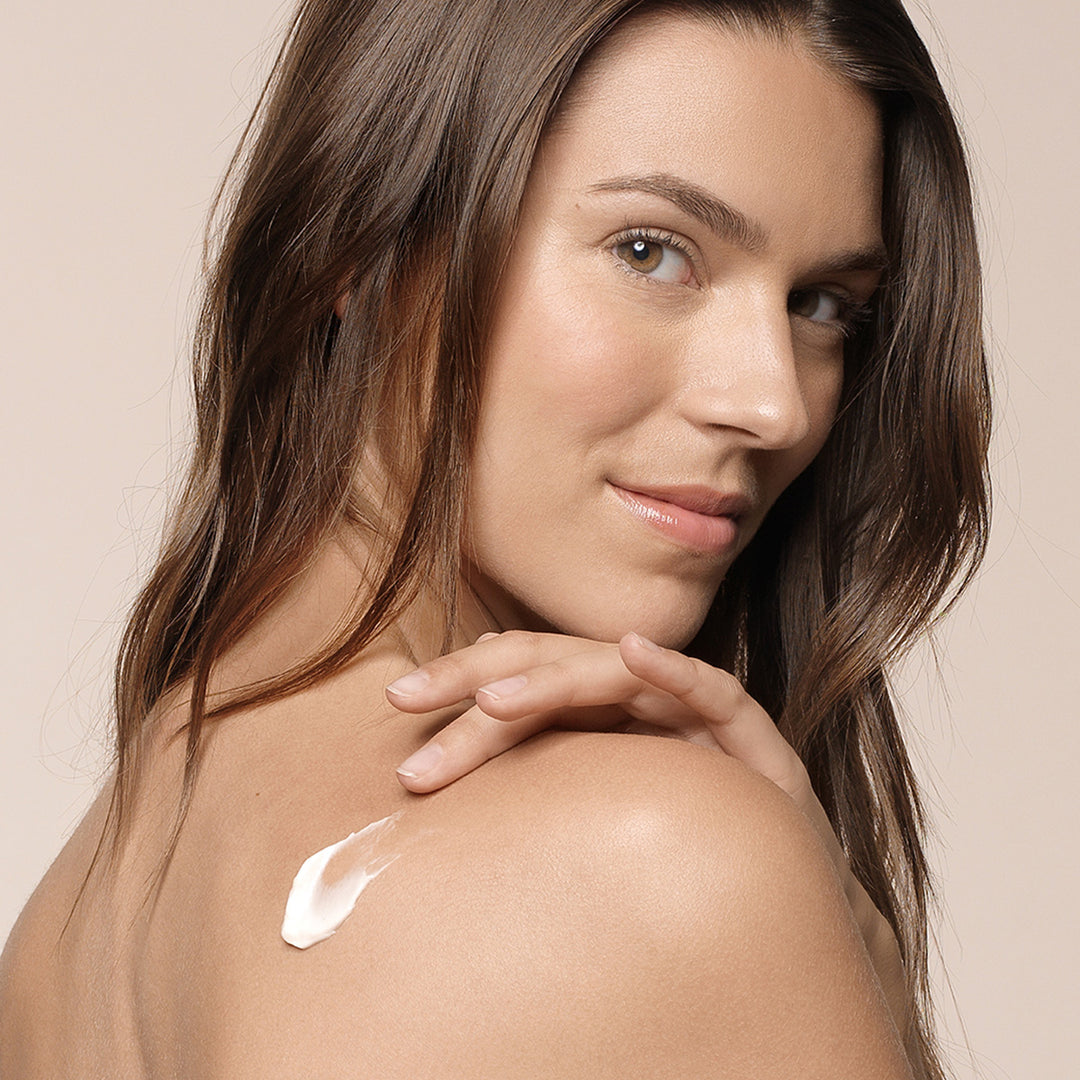 WELL-BEING SIGNATURE BODY Treatment
Pamper your clients with a relaxing full-body treatment that will make them forget the hustle and bustle of everyday life and leave them with toned and refreshed skin.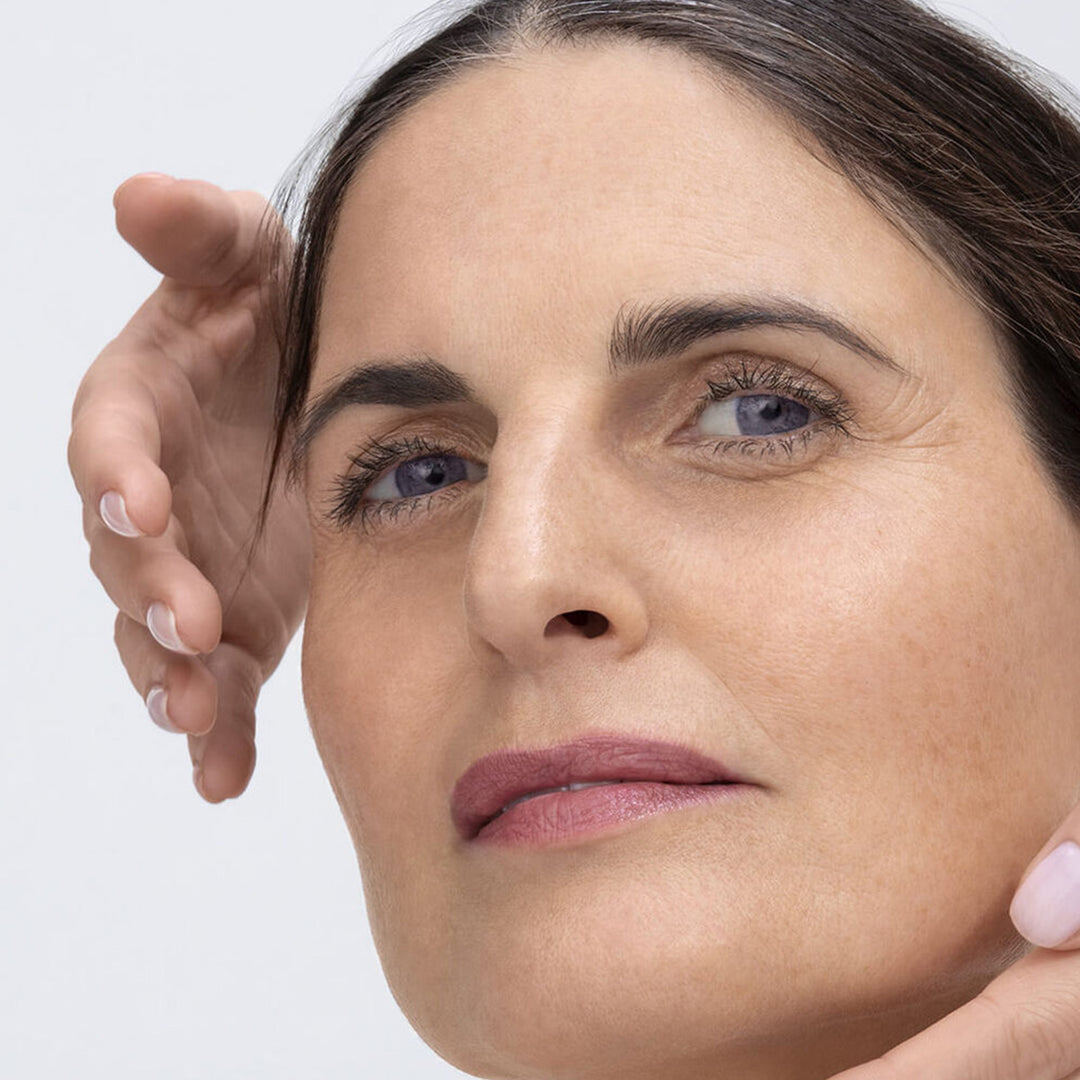 ACTIV'AGE Treatment
Instantly replenishes mature skin thanks to the combined effectiveness of the products. More supple and visibly smoother, it is well nourished, the skin sparkles with beauty.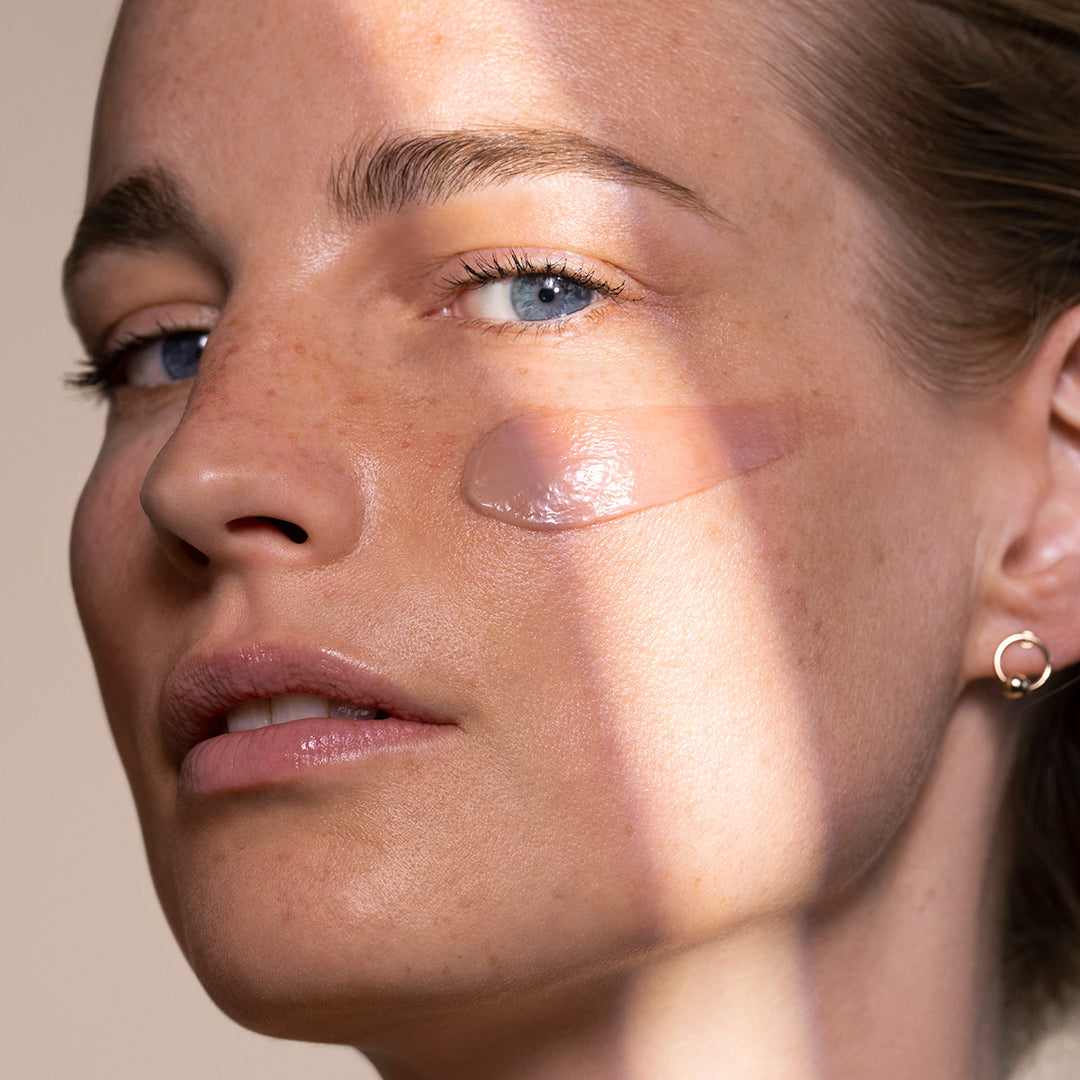 LUMIN'ÉCLAT Treatment
Instantly invigorates tired skin and gives it a youthful fresh glow. The first wrinkles are minimized and the complexion is soft and even. Pleasure" care products with sensory textures and a delicate floral fragrance.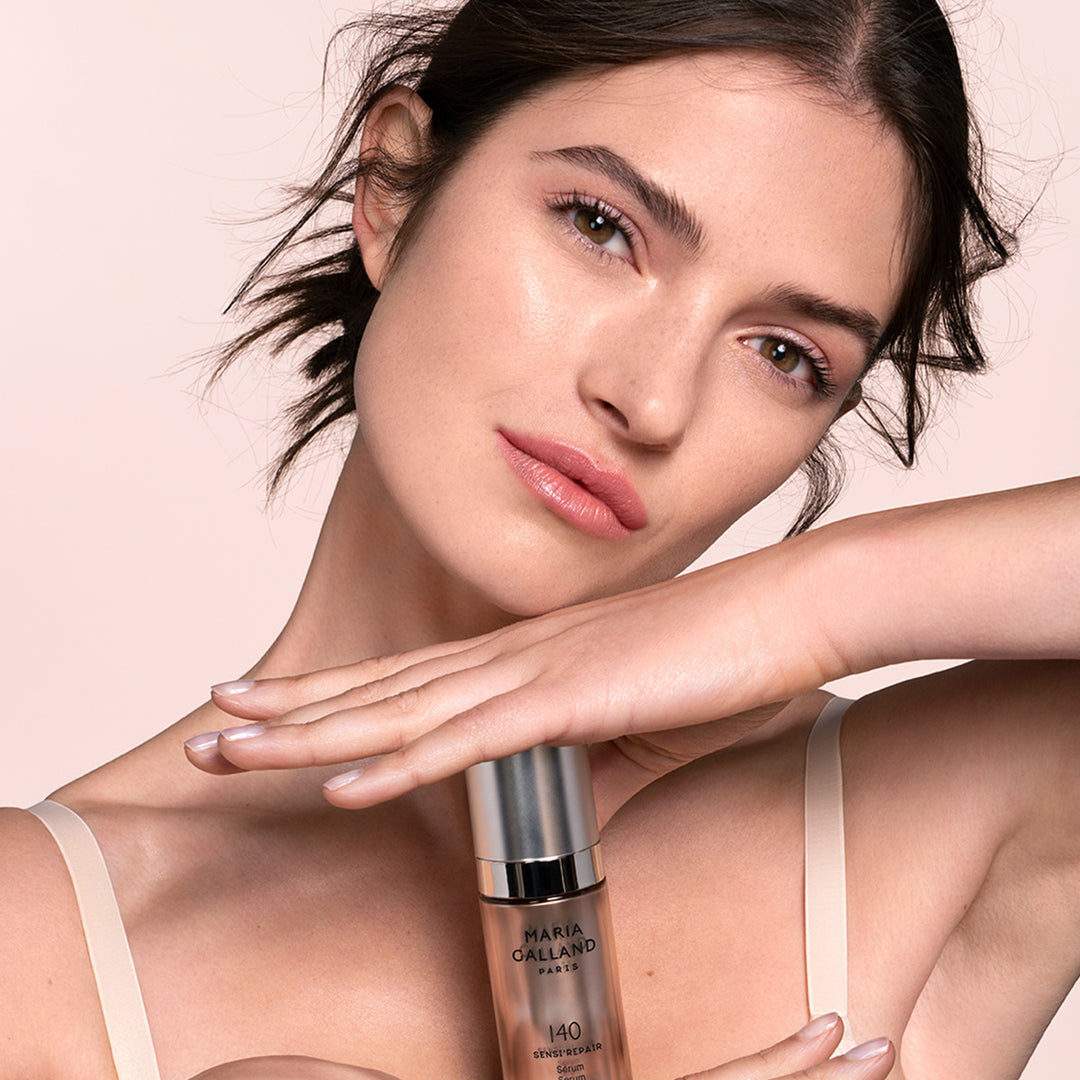 SENSI'REPAIR Treatment
A professional treatment dedicated to sensitive and reactive skin that combines relaxing and de-stressing movements.